nik-owens-40OJLYVWeeM-unsplash
roberto-valdivia-rcUw6b4iYe0-unsplash
mozzarella-sticks-4407742_1920
fstop314-com-3ywqZsZUoHY-unsplash
Previous
Next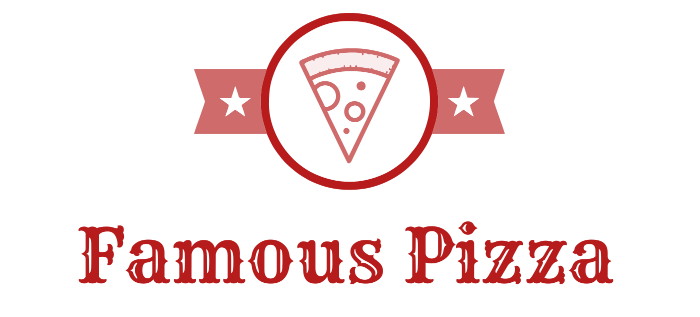 Homemade pizzas, grinders and salads
About
Welcome to Famous Pizza!
Here at Famous Pizza, we take great pride in offering our customers a wide variety of dishes from homemade pizzas, grinders, and salads all made with the freshest ingredients.
Feeling hungry? Give us a call at 401-828-6994 or order online!
Store Hours
| Day | Hours |
| --- | --- |
| Sunday | 10:00am - 09:00pm |
| Monday | 10:00am - 09:00pm |
| Tuesday | 10:00am - 09:00pm |
| Wednesday | 10:00am - 09:00pm |
| Thursday | 10:00am - 09:00pm |
| Friday | 10:00am - 10:00pm |
| Saturday | 10:00am - 09:00pm |
Order Tracker
Enter your phone number to track your order
Rewards
150 points
valid for 21 days
No account?
If you don't have an account yet, register now and receive exclusive online offers!
Program Rules
For every $1.00 spent you earn 1 point.
By signing up you earn 20 points.
After 150, your points will reset to 0 and the program will restart.
Gift Cards
Famous Pizza gift cards can be used when visiting our store.
You can even use our gift cards when placing an order online!
Share your love with a Famous Pizza gift card or just make a gift to your self.
Reload your Gift Card
Check your balance
The 12 digit gift card number and the 4 digit pin will be found on the back of the card.